The NDIS is the National Disability Insurance Scheme
It supports people with a disability to: 
Choose their own supports and services
Achieve their goals.
The NDIA is the National Disability Insurance Agency
The NDIS is run by the National Disability Insurance Agency (NDIA). It:
Works out if people with disability can access the NDIS
Makes plans for people with disability so they get the support they need.
How to apply for the NDIS
The NDIS website has a video and information that tells you how to apply. If you want more information, you can call the NDIS on: 1800 800 110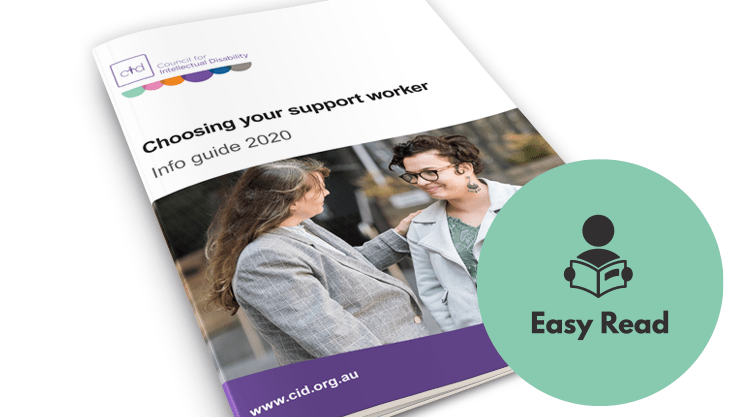 Choosing your support worker
This info guide will help you think about:
What kind of support you want
What your support worker should be like
How to pick the right person for the job.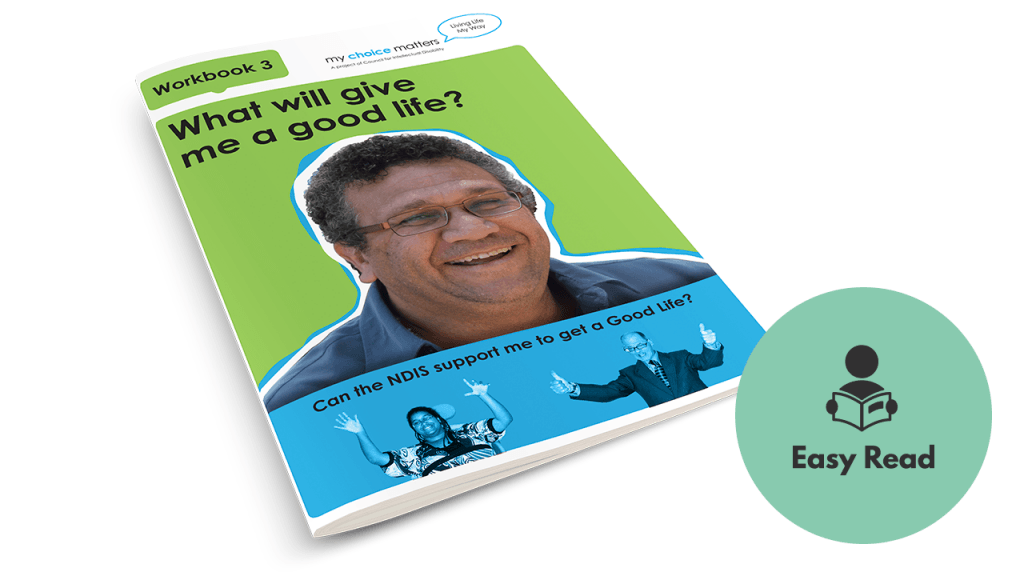 Can funding get me a good life?
This Council for Intellectual Disability workbook talks about:
changes to disability funding
how you use funding
how funding can help you get a good life.