Support may be available from the NDIS
The person with intellectual disability that you care for may be able to get support from the National Disability Insurance Scheme (NDIS). The NDIS' goal is to help the person to reach their goals and increase their independence.
Understanding NDIS
To learn about the NDIS
Are you eligible?
To learn if the person you care for is eligible for the NDIS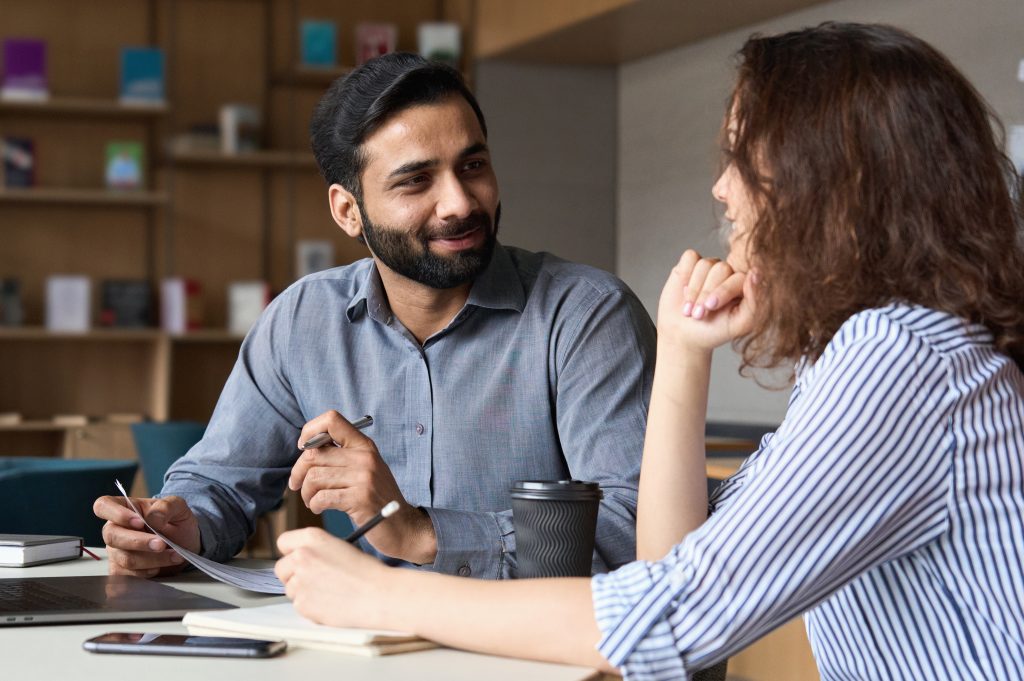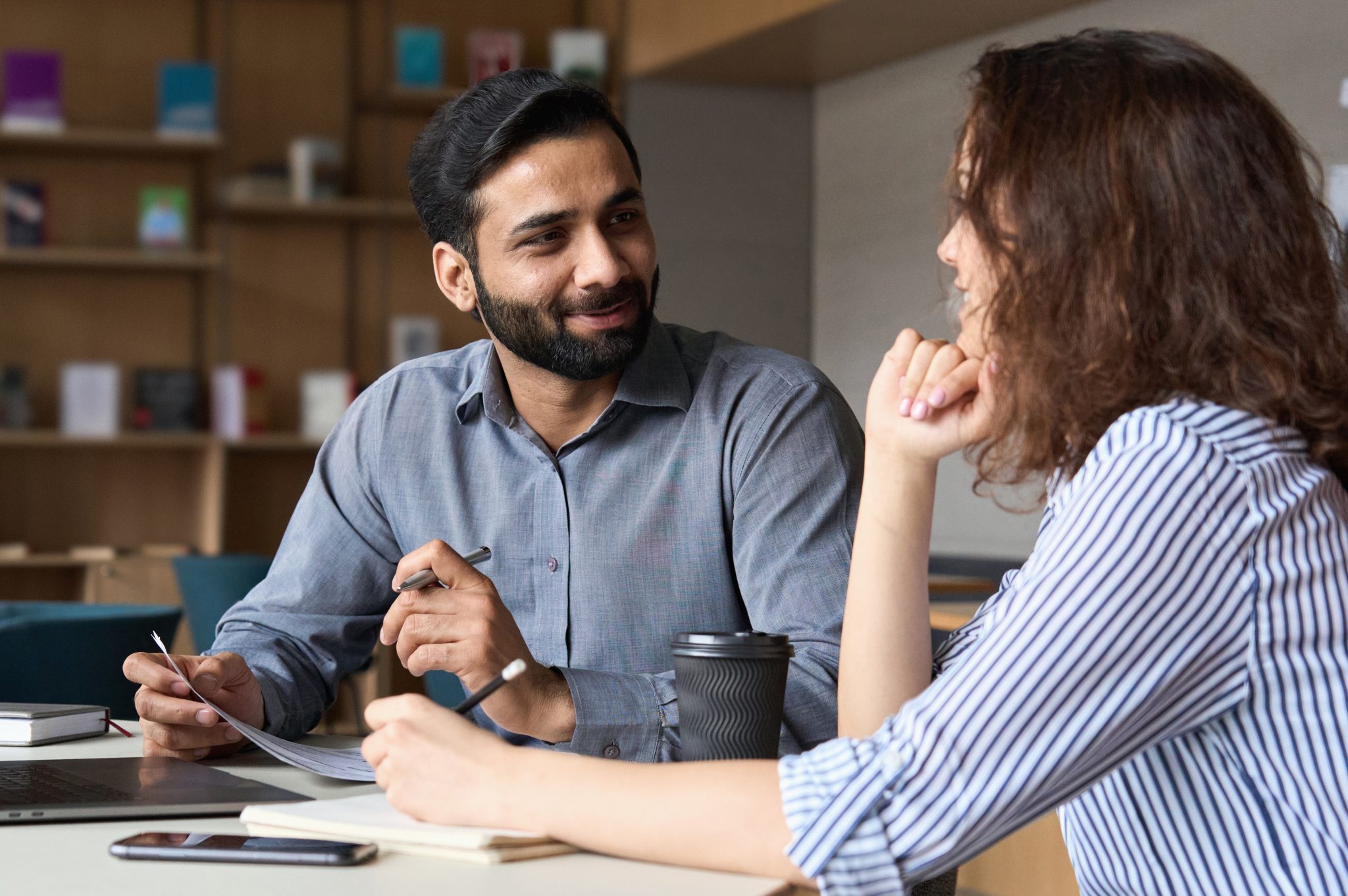 The Carer Gateway has guides to help you 
The guides cover topics such as:
the basic NDIS process
your role as a carer with the NDIS
getting help with the NDIS.
To learn more visit The Carer Gateway
Using NDIS to facilitate respite
In addition to the government-funded programs available to support carers, an NDIS participant might use funding in their plan to facilitate respite.
Respite supports participants and their carers by giving carers short breaks from their caring responsibilities. It also gives participants time away from their families.