How to I support someone's access to the NDIS?
The Council of Intellectual Disability has created a flowchart to assist GPs and health professionals determine the eligibility of their patient for the NDIS.
Further information on the National Disability Insurance Agency and the NDIS application process is at the back of the flowchart.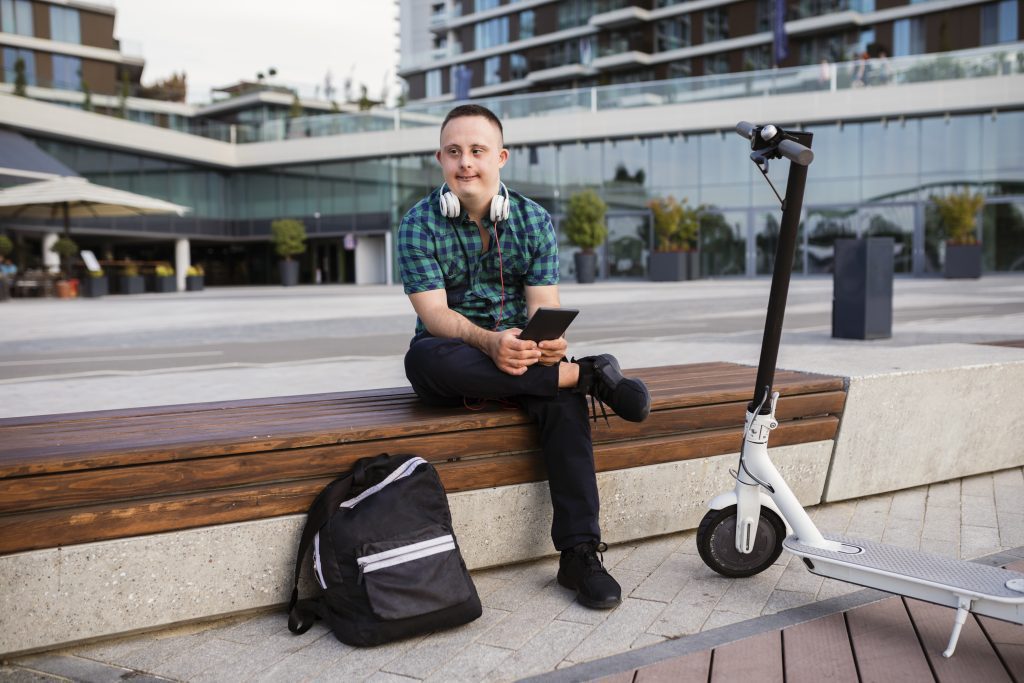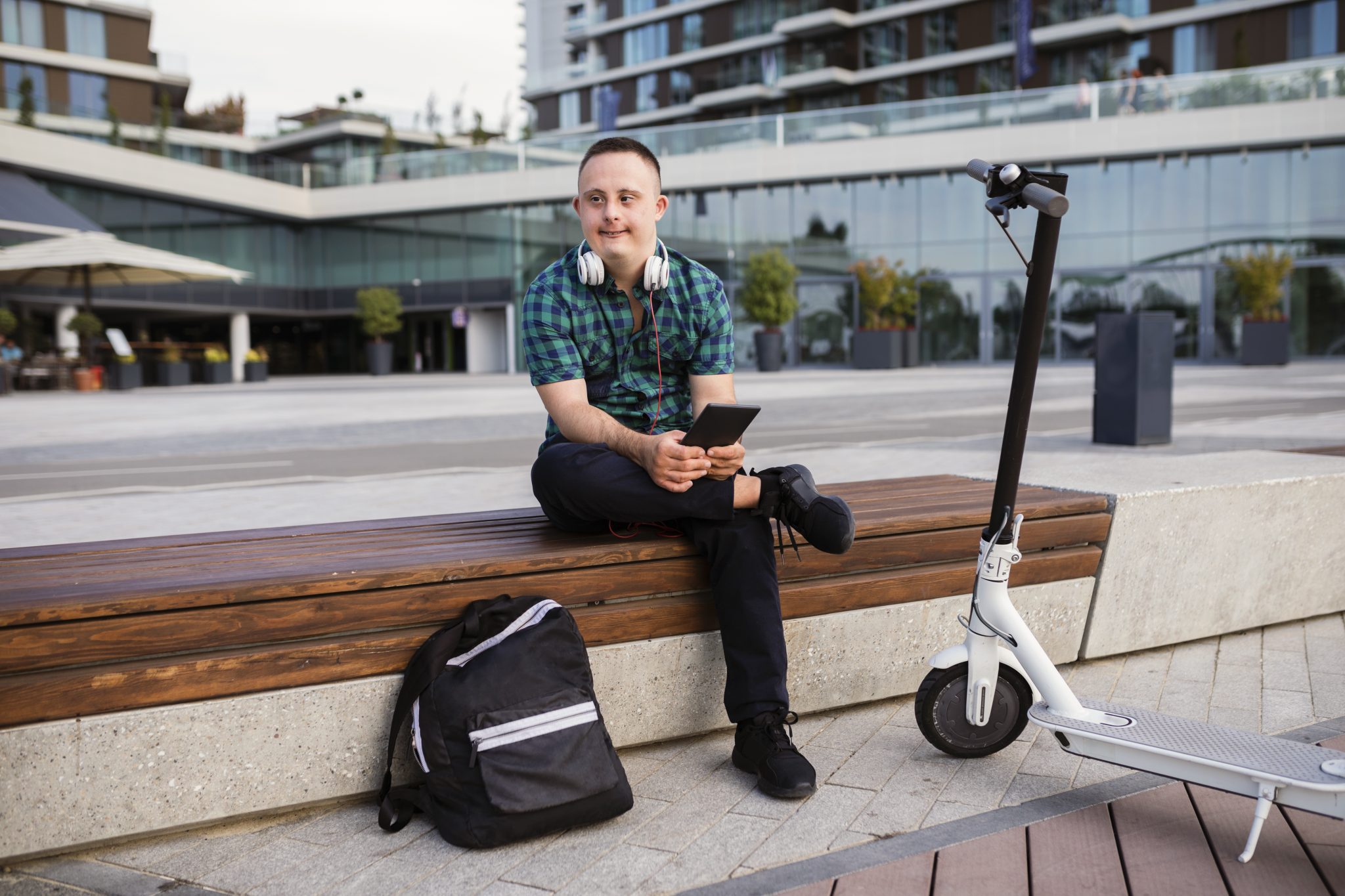 To learn about the National Disability Insurance Scheme visit
To learn if a person you're caring for is eligible for the NDIS visit
Advice on providing evidence to support an access request
A video presented by Dr James Best, GP, Nowra, NSW and A/Prof Robert Davis, GP and Clinical Director, Centre for Developmental Disability Health, Monash Health, Victoria.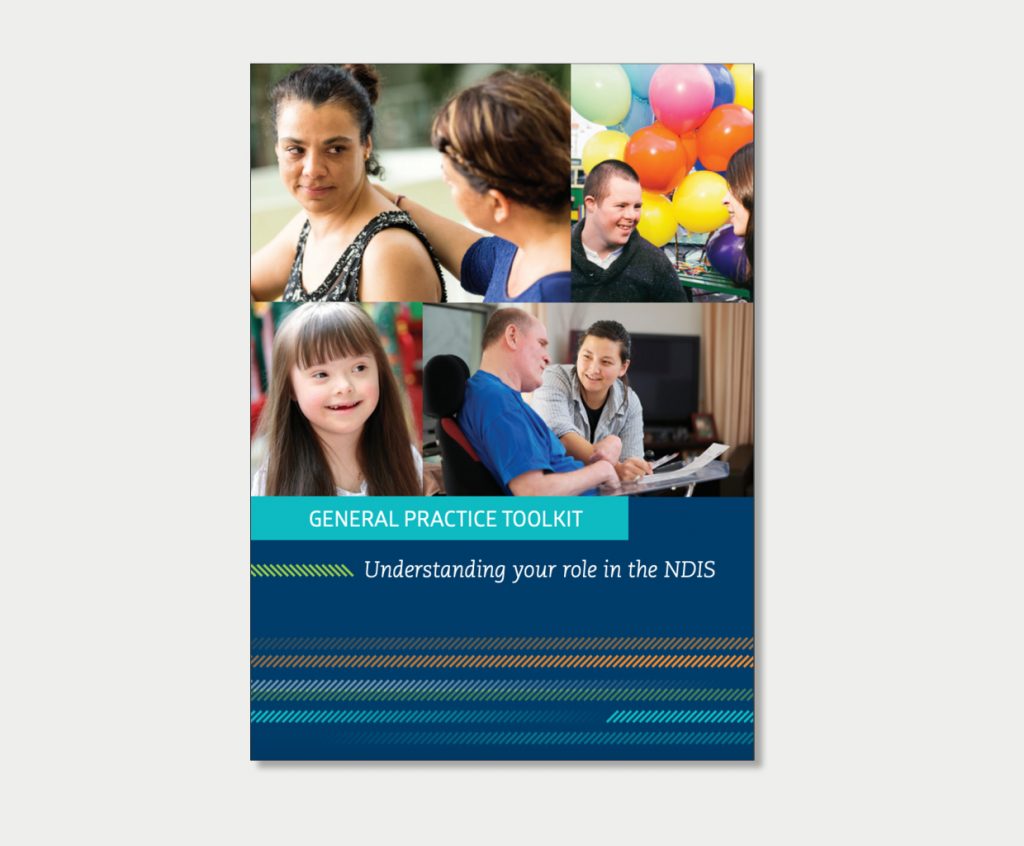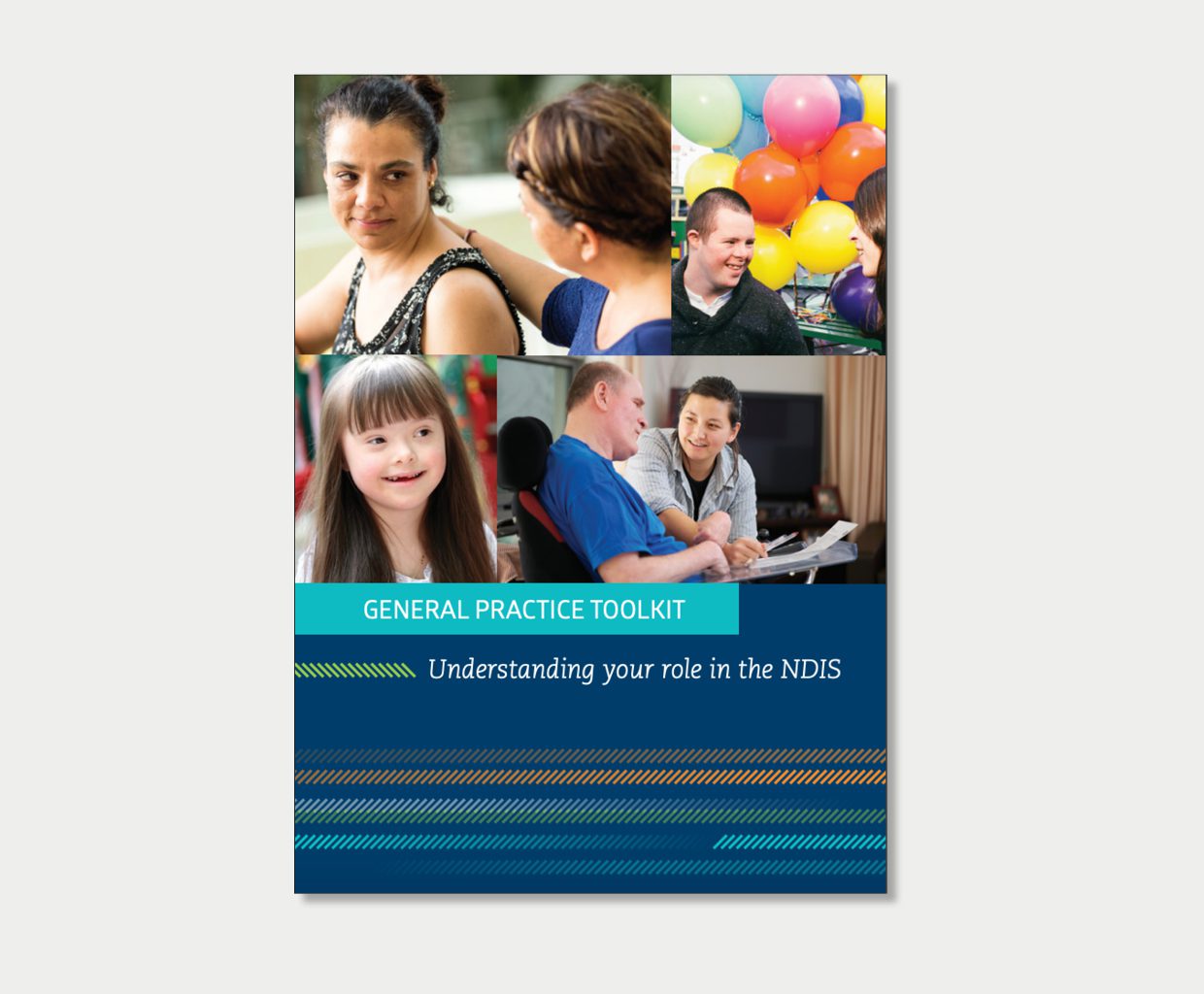 NDIS – GP toolkit: understanding your role in the NDIS
This toolkit has been developed for general practices with practical information to assist:
Practice managers and practice staff to:
understand key information about the National Disability Insurance Scheme (NDIS)
gain information about the different ways patients are entering the scheme and what this means for making appointments, timing and length of appointments.
General practitioners (GPs) with information about:
what is the NDIS and the GP's role
eligibility, supports and assistance for people with disability through the NDIS
the forms that GPs can be asked to complete, how patients will access the scheme, and information to assist GPs in completing sections of the form
referral pathways for patients so they can find out more information and how it will work, and where they can go for assistance.
NDIS – resources for health professionals and general practices
The NDIS website provides information on resources to support health professionals and GPs about the NDIS when providing health care to a person with intellectual disability.
NDIS – comprehensive health assessment
The Comprehensive health assessment practice alert document identifies the known health risks people with disability experience. Completing a regular comprehensive health assessment and monitoring participant health safety and wellbeing will help to ensure the individual's health and access to appropriate health services is maintained.
NDIS – Disability-related health supports
Additional disability-related health support is available through NDIS funding. This type of support is available to manage a health condition directly caused by a disability, or to help to someone manage their health or health condition if disability means they can't do this on their own.
In addition to the government-funded programs available to support carers, an NDIS participant might use funding in their plan to facilitate respite. Respite supports participants and their carers by giving carers short breaks from their caring responsibilities. It also gives participants time away from their families.